SICSA DemoFest is the largest event of its kind in Scotland. Now in its 12th year, it showcases the very best of Informatics and Computing Science research from all of Scotland's Universities. 
Extended Deadline: Register now to exhibit your research at DemoFest 2019. 
Exhibiting your research is free, just complete the short questionnaire link by no later than 23 June 2019 and we will let you know the outcome by 26 June at the latest!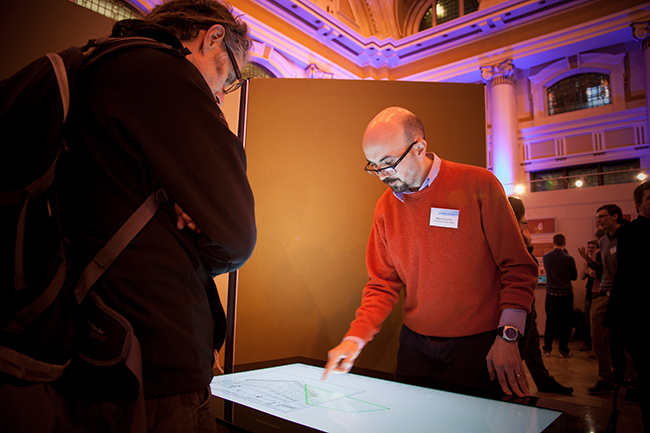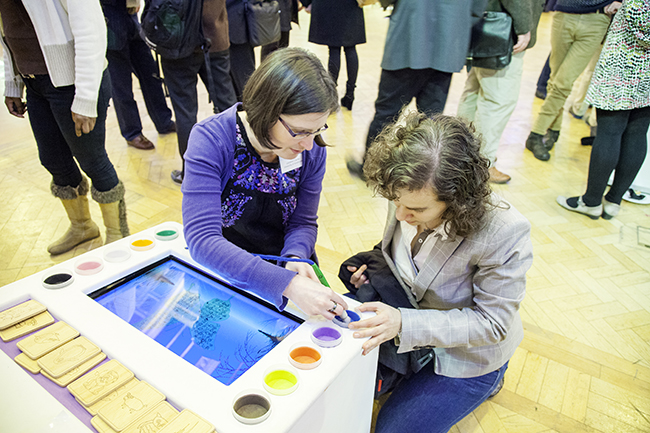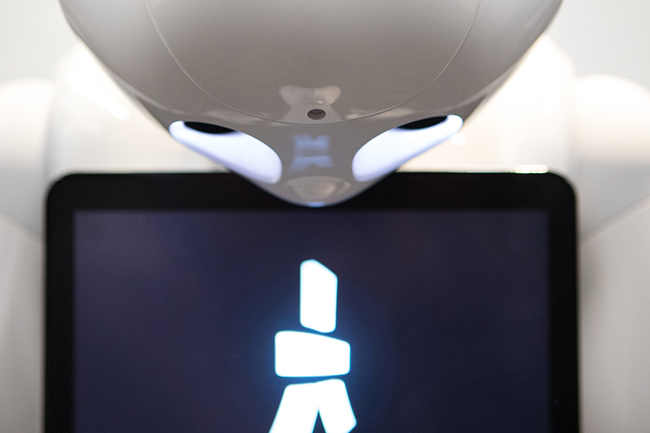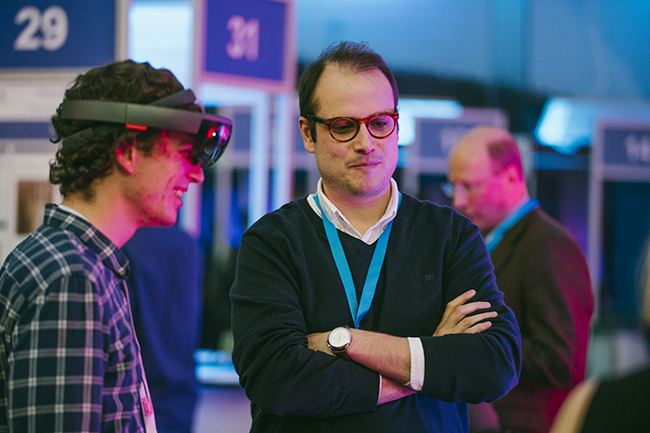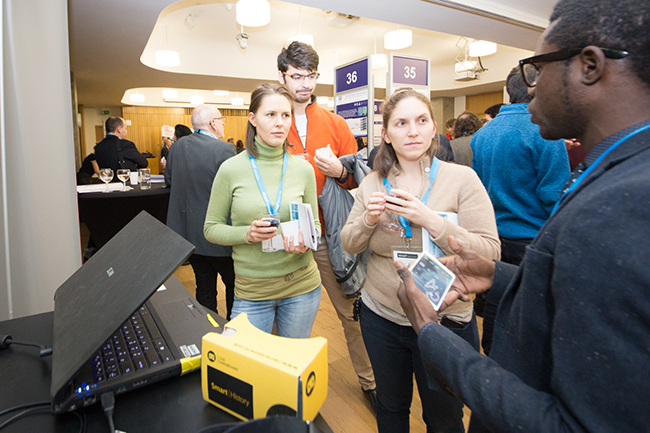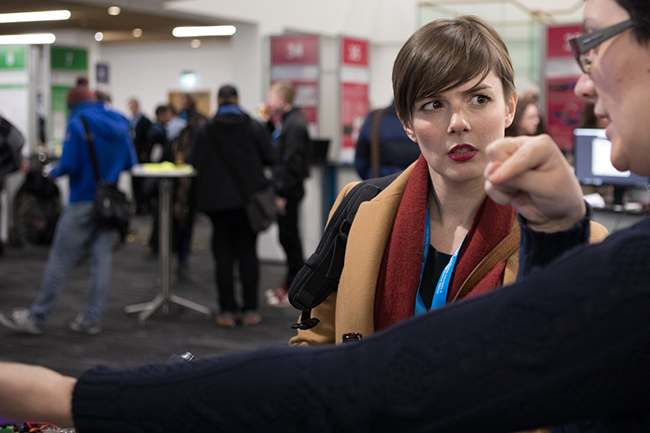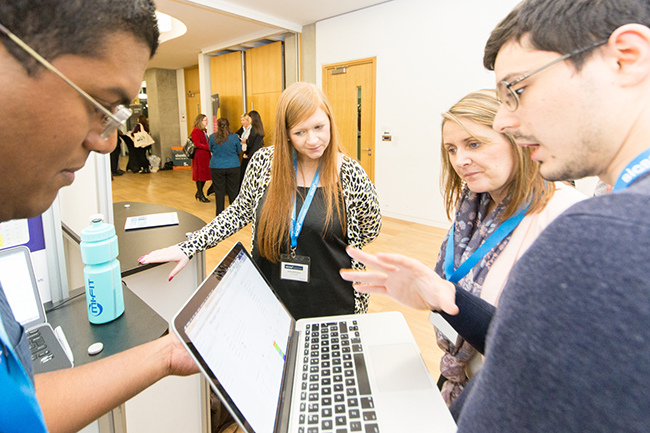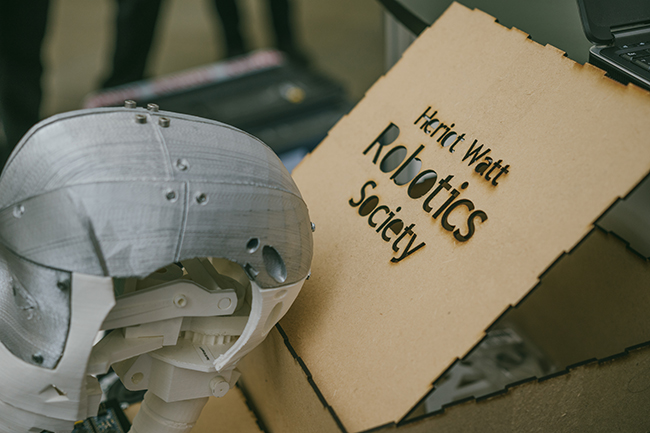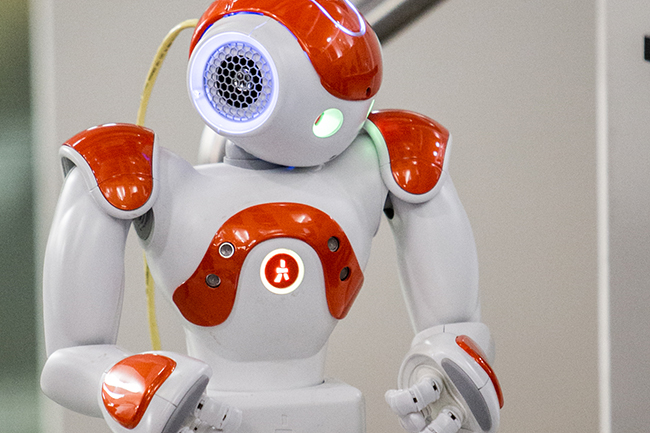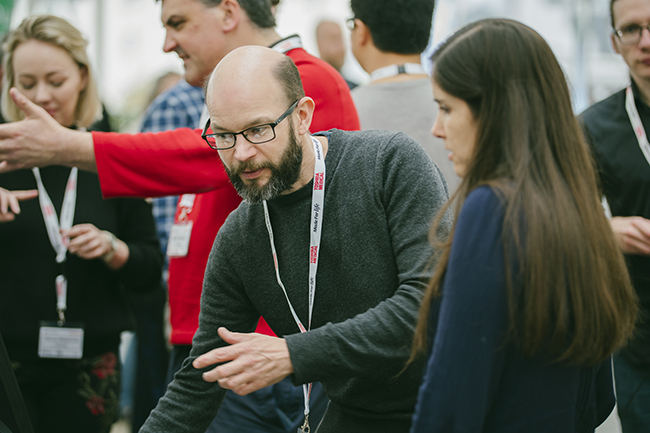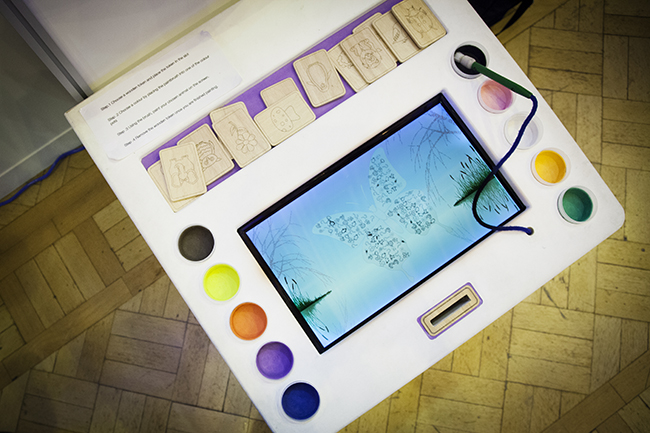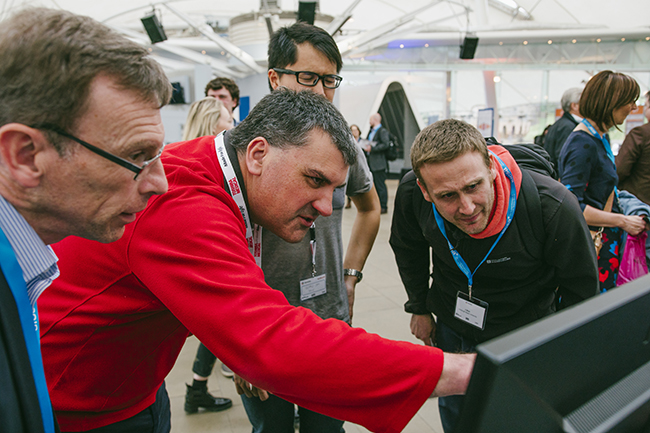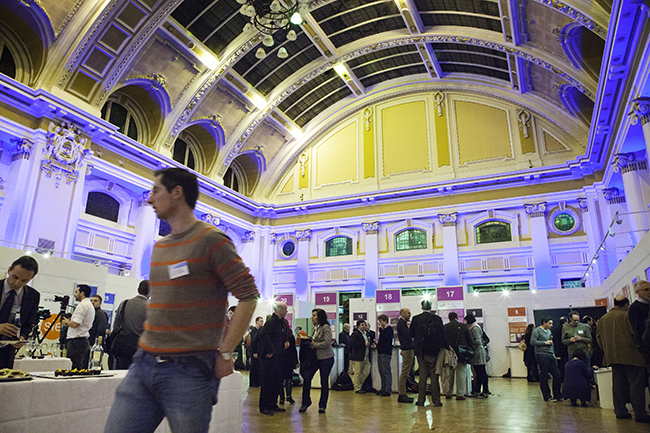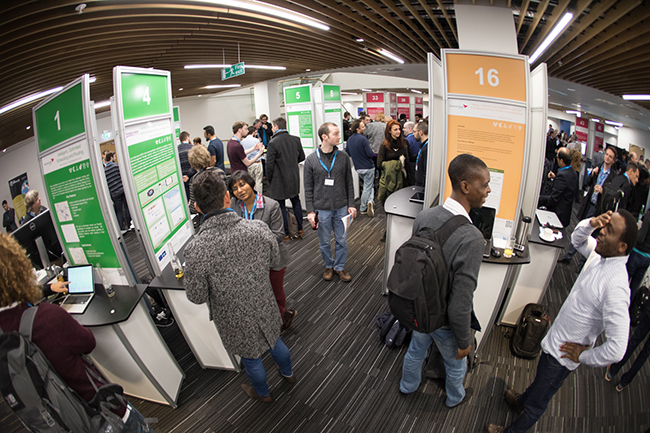 DemoFest provides a perfect opportunity for your organisation to experience the cutting-edge research taking place in Scottish Universities. Our exhibitors will talk about their research, tell you why it's important to your organisation, and demonstrate their technology working in real-time.
The event provides a space for you to discuss future collaborations, business opportunities, internships, employment opportunities and much more.
Download the DemoFest 2018 Programme for more information about the event.  
DemoFest 2019 will take place on  4th November from 4-7pm at Our Dynamic Earth, Edinburgh. Registration will commence in the summer. For updates about DemoFest 2019, please sign-up to the mailing list.
DemoFest is organised by SICSA in partnership with ScotlandIS.
DemoFest 2018 was sponsored by: