SICSA DemoFest is the largest event of its kind in Scotland. Now in its 12th year, it showcases the very best of Informatics and Computing Science research from all of Scotland's Universities.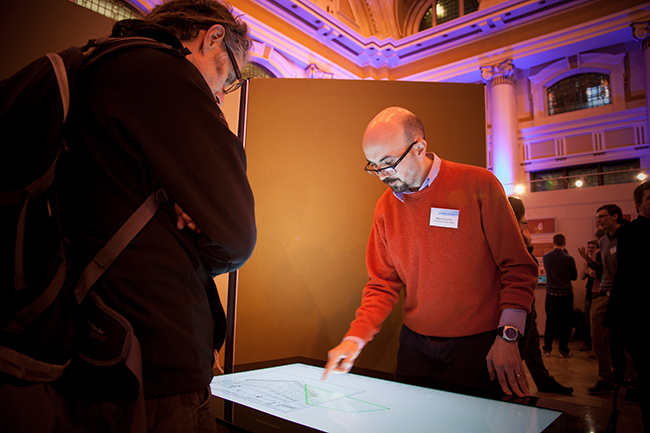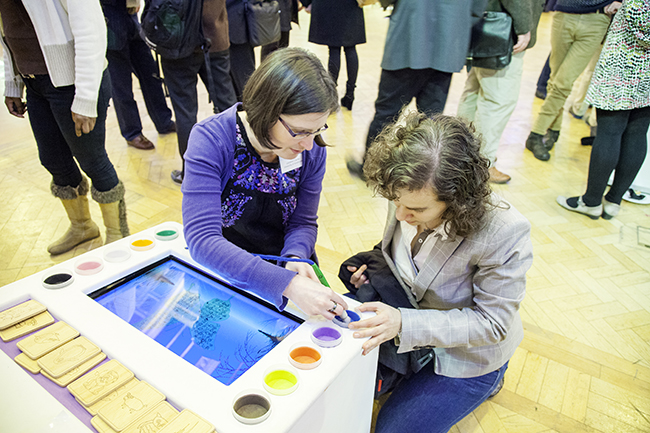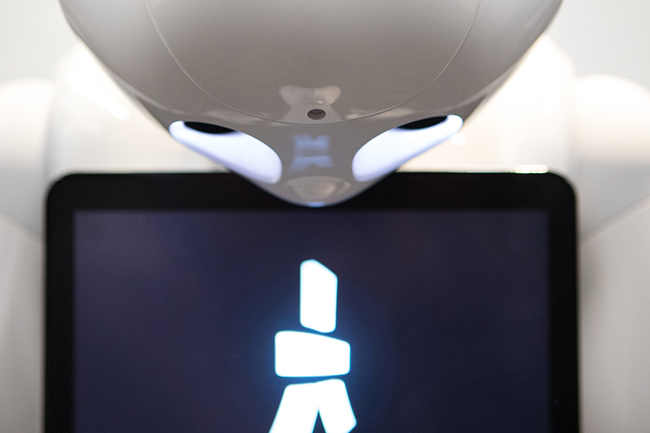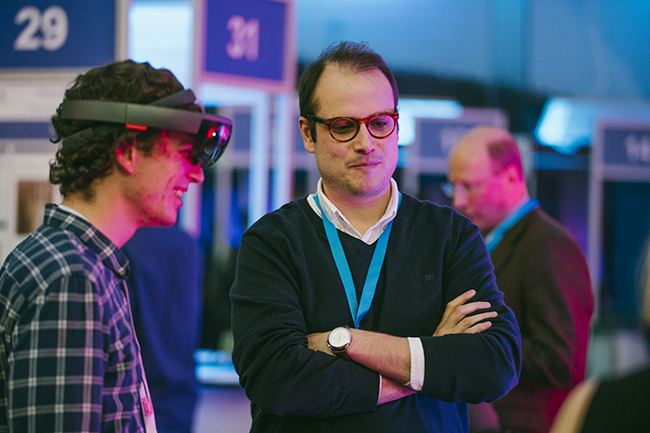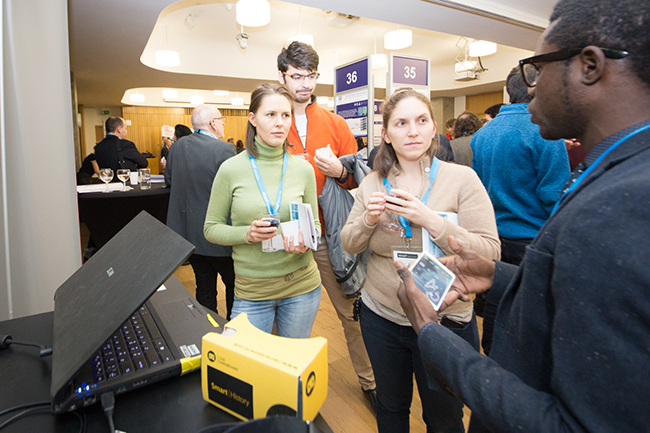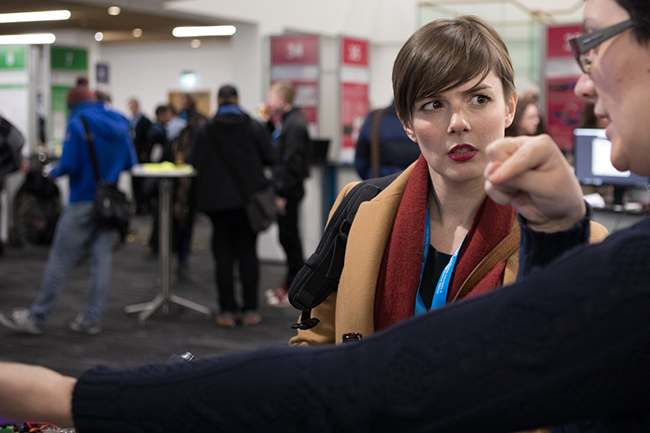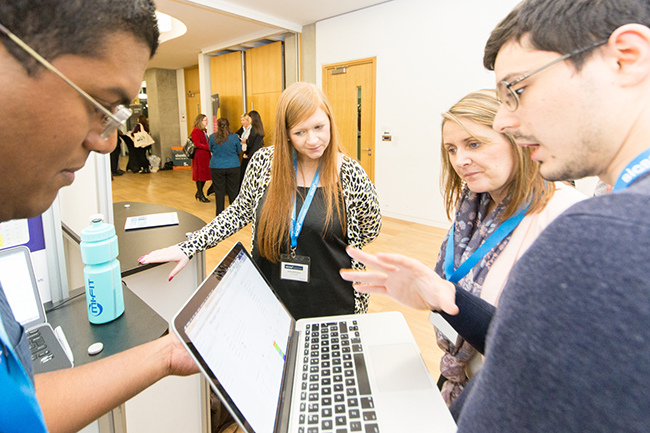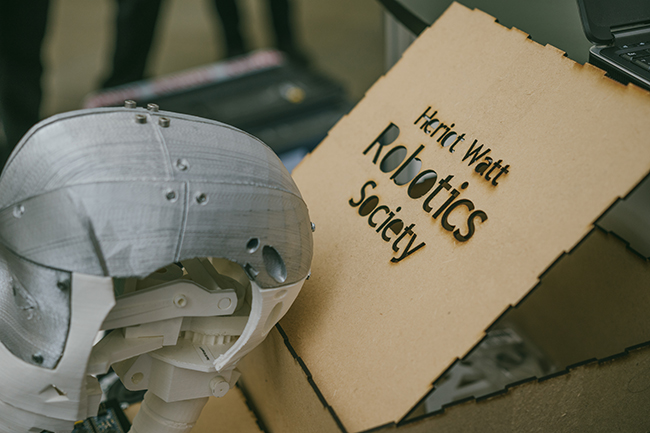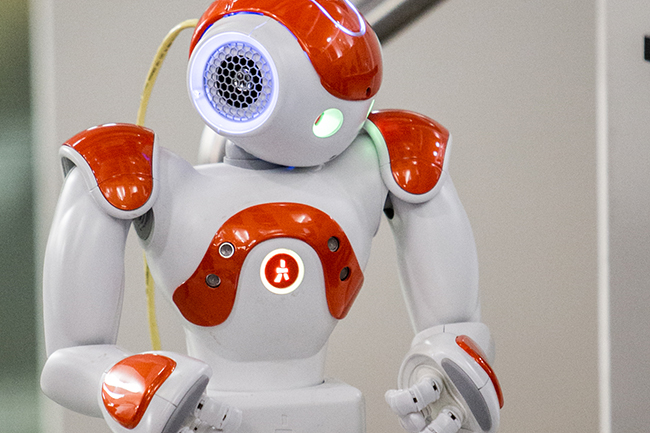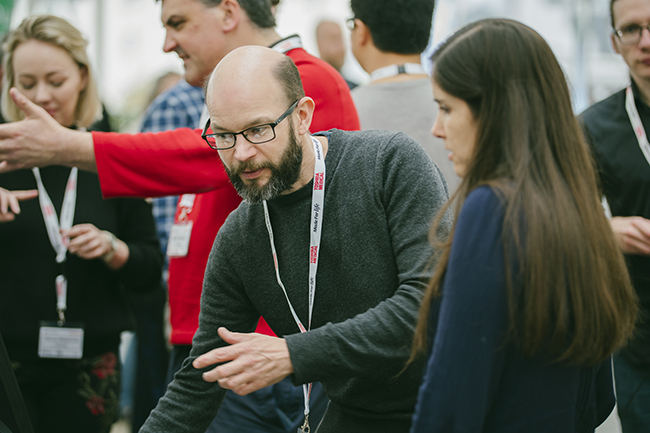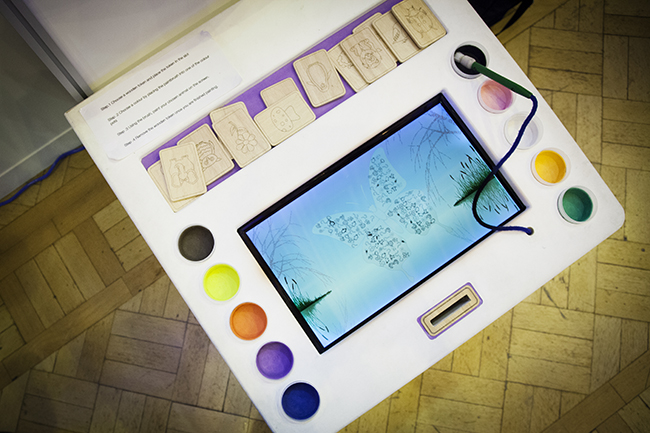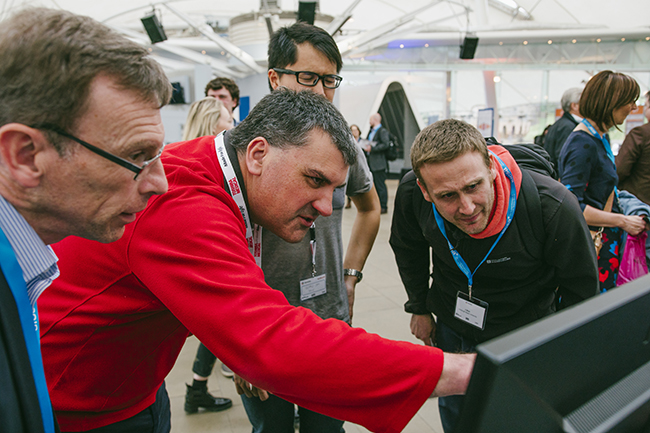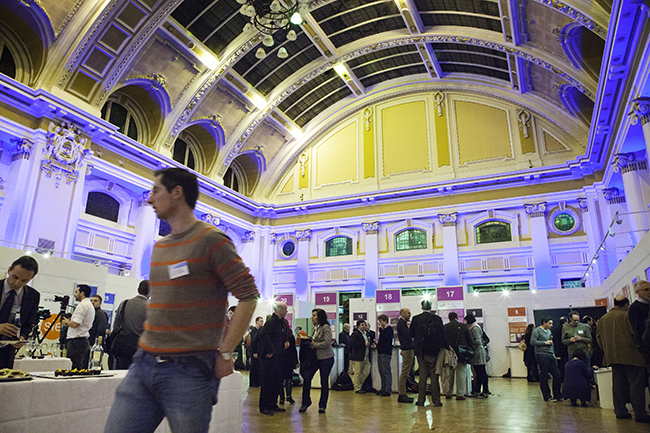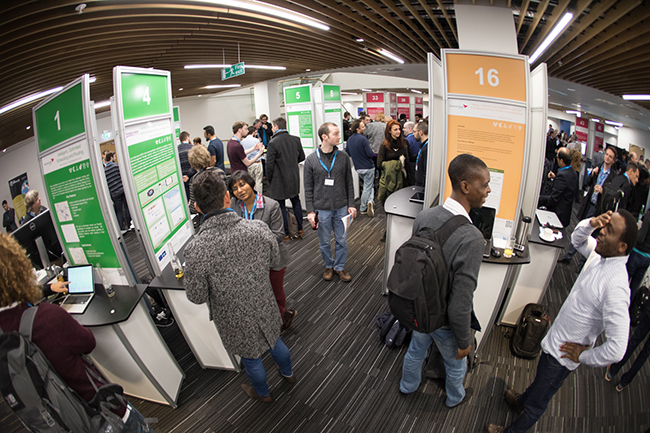 Thank you to everyone who attended DemoFest 2019.
DemoFest provides a perfect opportunity for private and public sector organisations to experience the innovative Computing research taking place in Scottish Universities. Our exhibitors will talk about their research, tell you why it's important to your organisation, and demonstrate their cutting-edge technology working in real-time.
The event also provides a space for you to discuss future collaborations and business opportunities with talented researchers.
The 2019 event featured: 
Keynote talk from Dr Zoë Webster, Director of AI and Data Economy at Innovate UK
Research & Technology Showcase from 14 Scottish Universities covering key areas of research.
Partner Exhibitions from across the Scottish digital eco-system
DemoFest 2019 focused on the following key areas: 
Artificial Intelligence
Cyber Physical Systems
Cyber Security
Data Science
Human-Computer Interaction
Networking and Systems
Theory, Modelling and Computation
Event Timetable
15:00 – 16:00 – Exhibitor Networking Session (open to sponsors, exhibitors and partners only)
16:00 – 17:00 – Keynote Session
17:00 – 19:00 – Research Showcase and Refreshments
19:00 – Event Close