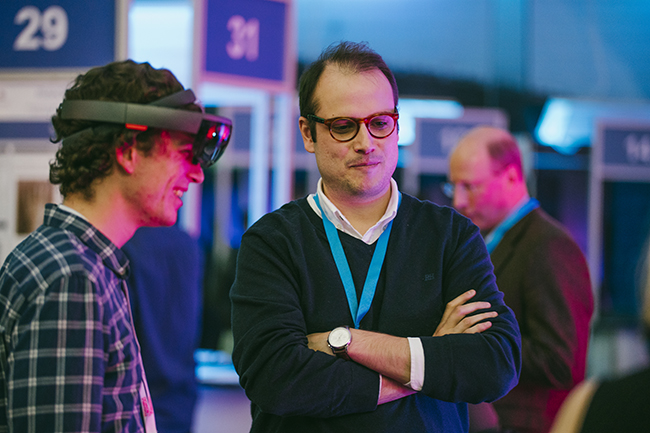 The Scottish Informatics and Computer Science Alliance (SICSA) represents a broad range of expertise in Computer Science and Informatics.  We have 14 member-institutions across Scotland, comprising over 500 academics and around 750 PhD research students; covering the whole of the discipline.
So if you are looking for advice on a specific aspect of Computing or wish to collaborate on a project, we are able to signpost you to an expert in any area.
In the first instance, please contact our knowledgeable and friendly team at admin@sicsa.ac.uk or telephone 0141 330 6854.
Furthermore, The SICSA Research Themes cover all core elements of the Computer Science discipline.  The themes represent clusters of expertise in specific areas and organise a programme of events and activities throughout the year.  Please see individual Research Theme pages for information and contact details for our Research Theme Leaders