Scottish Computing graduates are found world-wide, from start-up companies to global corporations; from school classrooms to specialist research labs. Scottish Universities were also amongst the first in the world to provide Undergraduate and Postgraduate courses in Computing, and today, offer world class Computing education that fully spans the discipline.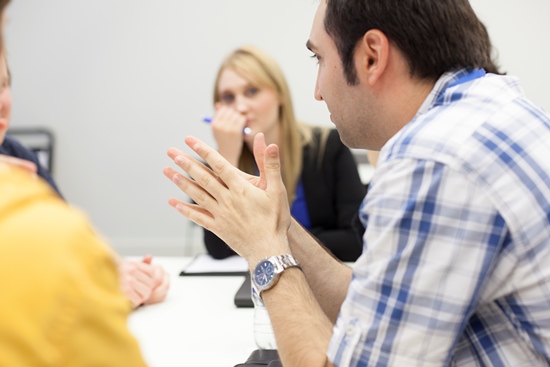 In line with this world class reputation, the SICSA Education Group focuses on enhancing collaboration across the core activities of undergraduate and postgraduate provision; representing common interests to government, to employer, professional and practitioner organisations; and to the wider education sectors. These include resourcing for University Computing programmes, secondary school qualifications, the transition from school to University, and graduate skills.
We offer funding for events and activities which are focussed on Computing Science and Informatics Education and we invite proposals at any time.  To find out more, see our information on Education Event Sponsorship.
Our SICSA Director of Education, Dr Mark Zarb, leads on all aspects of the SICSA Education programme.
For more information please contact:
Dr Mark Zarb
SICSA Director of Education
Email: m.zarb@rgu.ac.uk
Phone: +44 (0)1224 262768