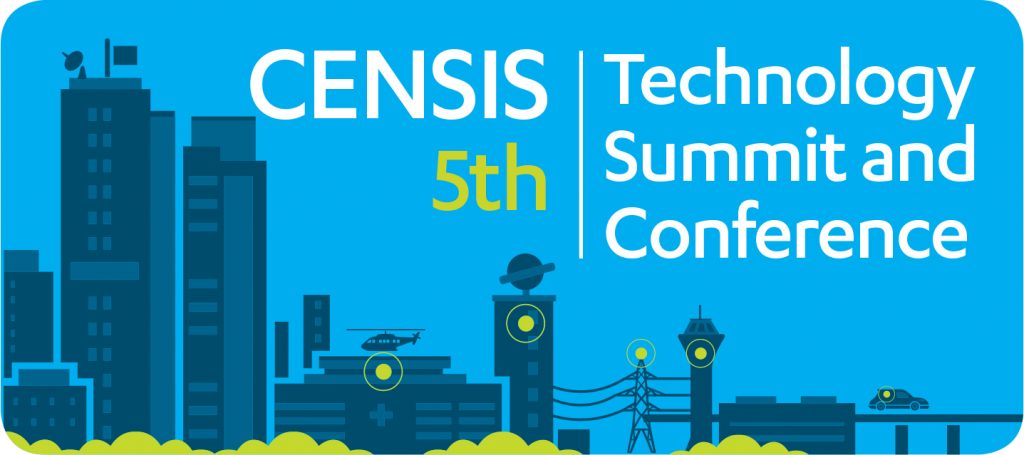 CENSIS 5th Technology Summit, 8 November 2018
Royal Concert Hall, Glasgow, Scotland G2 3NY
09:00 – 17:00, followed by a drinks reception
CENSIS is Scotland's centre of excellence for Sensor Systems and the Internet of Things. Now in its fifth year, the Technology Summit attracts hundreds of delegates for a day of presentations, exhibitions, discussion and networking. Register to explore this year's theme of 'disruption and disruptive technologies in sensor systems and IoT'.
Hear from challenge providers.
Listen to use cases and business case for new IoT and sensor-based models for economic growth.
Meet exhibitors from industry and academia showcasing new technologies.
Network and connect with key business people and researchers.
This year's keynote speaker is Hugo Fiennes, CEO of Electric Imp. Hugo's stellar career includes time at Apple where he was the hardware lead for the first four generations of the iconic iPhone. He also helped build the Nest thermostat. It was during his time at Nest that Hugo realised connected devices were going to change the world for the better, but only if they were secure, maintainable, and flexible, and so Electric Imp was born.
Free to attend. Exhibitor and sponsor opportunities available.
#CENSIS18