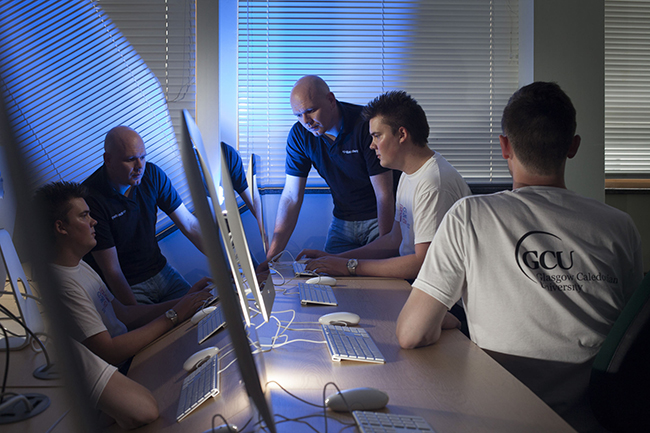 Cyber Security is considered a Tier 1 threat to National Security and the UK Government is investing heavily in this area with a particular focus on research and development.
Scotland has world recognised expertise in this area and we are continuing to build on this. SICSA possesses combined expertise and facilities in the field of Cyber Security and works with Industry; Police; Scottish and UK Government; and other agencies to make Scotland the number one place for Cyber Security engagement and research.
In November 2017, SICSA launched the SICSA Cyber Nexus, which aims to establish a coherent and vibrant Scottish Cyber Security and Resilience innovation community; linking academia, business, government, the public sector and the third sector.  The SICSA Cyber Nexus delivers a range of funding and events across Scotland, including: Workshops; Conferences; Summer Schools; Innovation Projects; Distinguished Visitor Fellowships; Industrial Fellowships; and a Researcher Exchange Programme.
Join the SICSA Cyber Nexus mailing list.
For more information please contact:
Dr Ishbel Duncan
Senior Lecturer, School of Computer Science
University of St Andrews
Phone +44 (0) 1334 46 3270